York Hotel's Penang Hawkers' Fare is back again from 15 March to 31 March 2019. My second visit back to White Rose Café and I am missing the Penang street food especially the roti prata. There are a total of 12 'live' stations along with other street food staples. And York Hotel fly Penang hawkers in for this period of time so diners get to eat all the Penang food in one place. Best part is that you no need to fly over to queue under the hot sun in Penang for the delicacies.

And this time round instead of nasi lemak kapitan, they brought back the popular demand Duck Porridge.This is soooo good that I had 2 bowls at one go. The duck porridge is served with tender braised duck meat and pig's innards topped with ginger strips and spring onions. It is definitely a flavourful broth and comforting dish.






Others include the Penang Laksa, Char Kway Teow, Penang Laksa, Rojak,Penang Prawn Mee, Lor Bak,Cuttlefish Kang Kong, Oyster Omelette and Roti Canai are available in respective stations. The best part is that it is served in moderate portion and you can definitely have stomach space to try all the stations.


The Penang Char Kway Teow tossed over high heat which imparts an unmistakable deeply-smoky wok-hei is recommended.


And guys, do check out the Penang Prawn Mee with the soup comprises prawn heads, shells and pork ribs. It is said that the broth has been improvised this time round.


If you prefer soupy dish, try their Kway Teow Soup or Dry. Ingredients include fish balls, shredded chicken and a light but flavourful clear broth sets.


"Orh-Jian" lovers can head over for this wok-fragrant combination of rice flour batter, eggs and a generous amount of oysters.


Local desserts include the Ban Chang Kueh, Ice Kachang, Chendol and Ice ball are available upon request.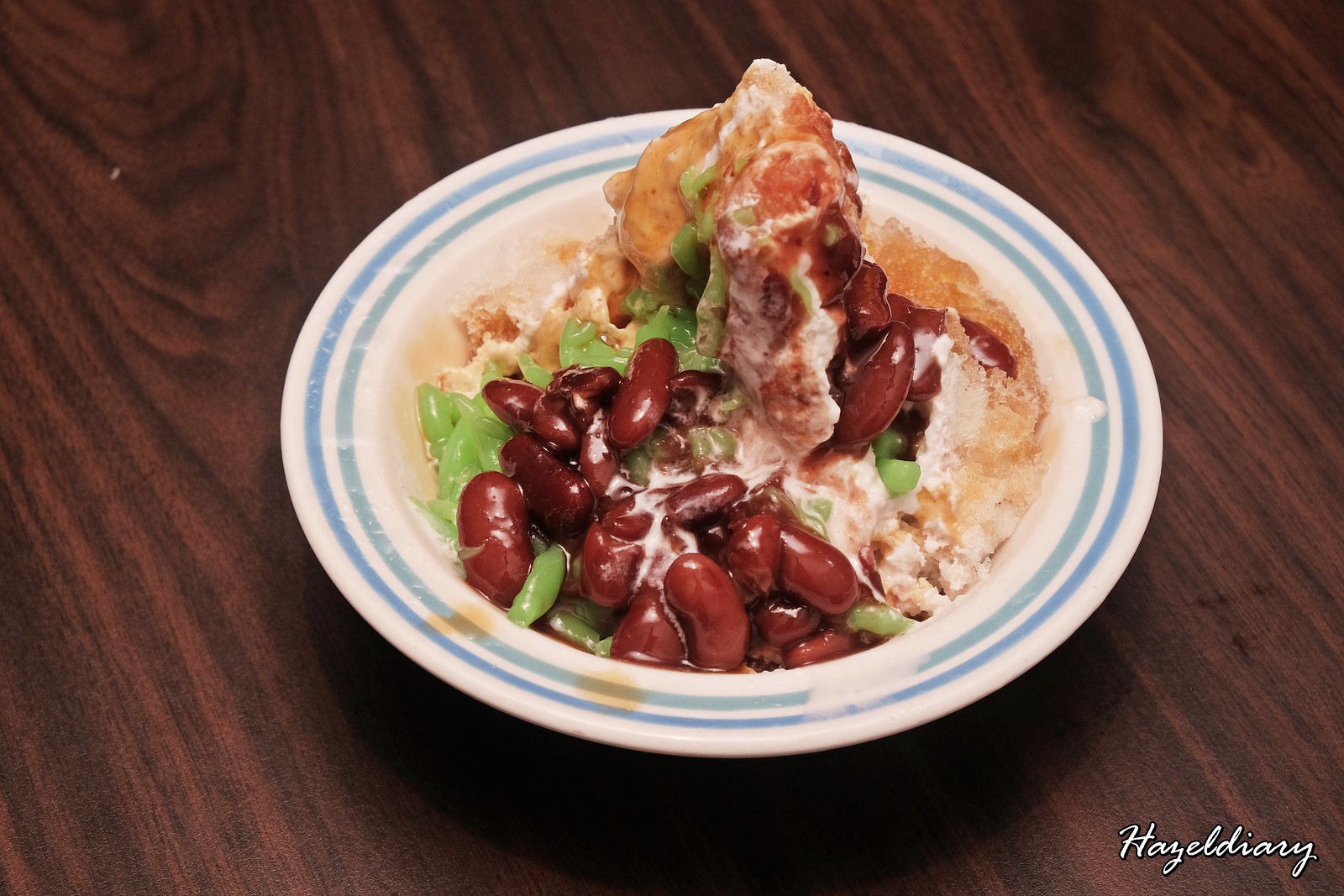 Ban Chang Kueh is the all-time favourite golden brown pancakes enveloping a spoonful of margarine, ground peanuts and sugar highly recommended. I loved the wonderfully-crisp edges and a chewy soft interior.


Also, check out the ice ball drizzled with sarsi and root beer definitely rekindles memories of good old times for the old folks. Also, diners can also enjoy free flow of freshly brewed coffee, tea and refreshing Calamansi drink too.

Promotion Date: 15 to 31 March 2019
Time:
12:00PM – 2:30PM (Lunch)
6:30PM – 10:00PM (Dinner)
Pricing Details:
Weekdays (Mondays to Fridays)
Adult S$29.00++ Child S$20.00++ (below 12 years old)
Weekends (Saturdays & Sundays)
Adult S$33.00++ Child S$23.00++ (below 12 years old)
Terms and Conditions:
• No reservations. Walk-ins only. Seating is on a first-come-first-served basis.
Note: Prices are subject to 10% service charge & prevailing Goods & Services Tax

White Rose Café
York Hotel
Address: 21 Mount Elizabeth, York Hotel, Ground Floor,
Singapore 228516
Telephone: +65 6737 0511
Website: https://www.yorkhotel.com.sg/dining-promotion.html