I am back with my Japan travelogue post and this is about an impromptu stop at Echigo Yuzawa. Our initial plan is to see the snow monkeys of Jigokudani, Yamanouchi at Nagano but due to the faulty shinkasen train service, we cannot go in the end. So, we just took the shinkasen train towards Niigata to see where to explore.

And after leaving Tokyo, it passes by Echigo Yuzawa station and it was snowing heavily! We got excited and decided to stop here and play with the snow. Echigo Yuzawa is a popular place to ski and enjoy the snow. We were excited about it and here is our 1 min video clip to summarize our excitement!

We were there early December and it was snowing heavily so the skiing place is closed until mid December. We just wander around the places near the station and found this hotel that has a café in the lobby. So, we headed in and enjoy our cake and tea with this gorgeous view! Totally loving it!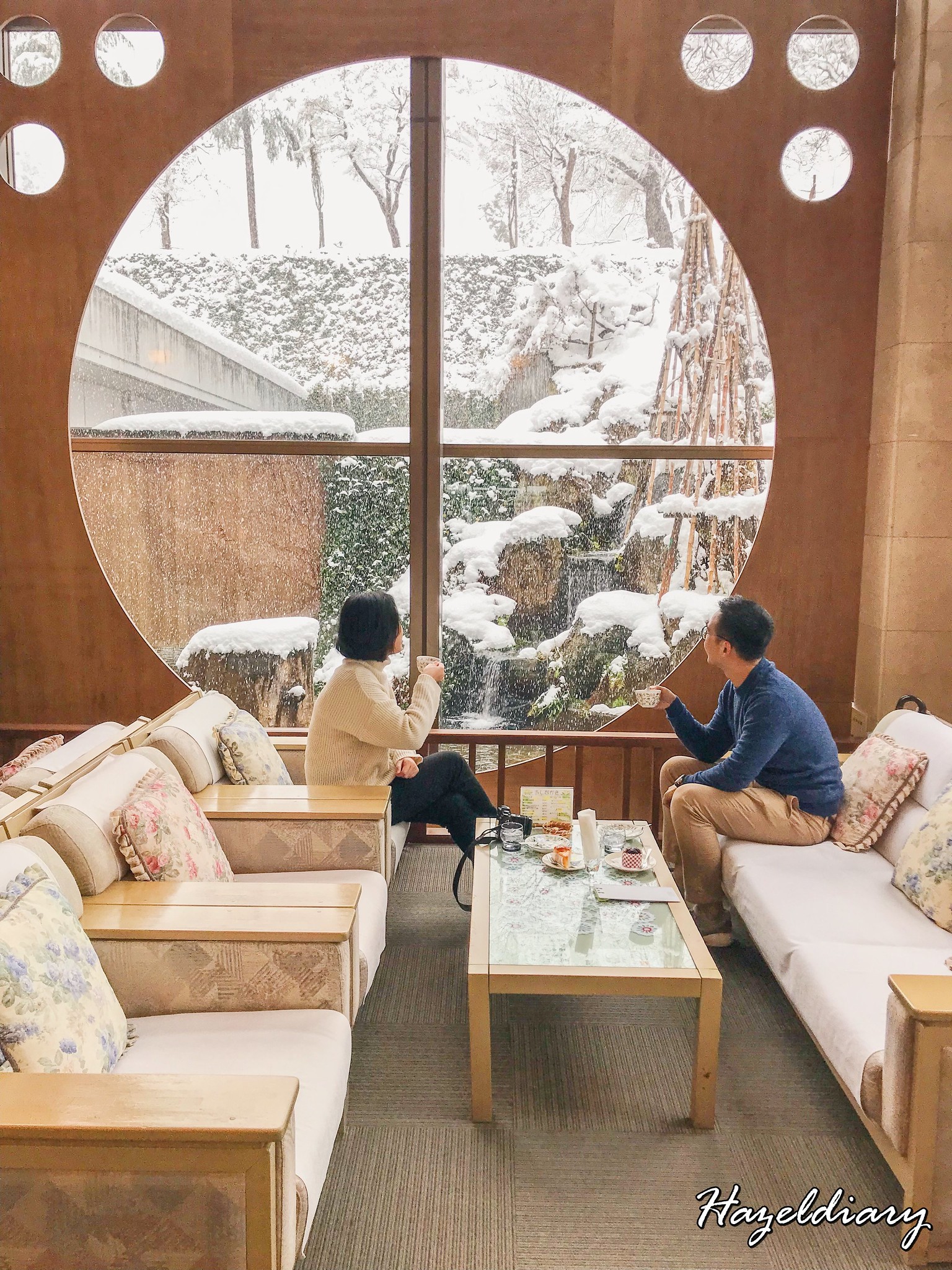 The area around the station is mainly restaurants, convenience stores and some onsen ryokans. There is a ski slope within a walking distance from the station. Alternatively, you can take a bus ride to reach the gondola station. If the snow is not heavy, we would love to get there to take a beautiful view from the top.


We wandered around the area and even take picture at the car park that is surrounded with fresh snow before heading back to Echigo Yuzawa station. There is a Sake museum in the station if you are interested to explore. We did not and headed straight back to Tokyo. This pretty summarizes our one day impromptu stop over at Echigo Yuzawa. It was indeed fun and memorable one.


Read about my Japan Travelogue posts here